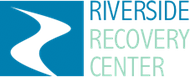 When your loved one needs help…
we are the recovery specialists you can turn to.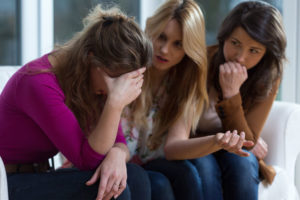 Now accepting Medicaid for recovery and addiction treatment.
Free Consultation
[formidable id="6″]
Riverside Recovery is an outpatient treatment center dedicated to providing superior patient services in the form of medically managed chemical dependency treatment.
We offer stabilization and drug & alcohol withdrawal services, as well as individual, group, and family counseling to those who choose to accept help with their addictions.
Contact us today to schedule an appointment, and help you or a loved one down a discovery path of new beginnings.
Drug & Alcohol A

ddiction Treatment
Riverside Recovery Center offers addiction treatment through the use of family programs and medically assisted chemical treatment for drug & alcohol addiction.
We treat all forms of substance abuse and addiction including alcohol, amphetamines, benzodiazepine, cocaine, hallucinogens, inhalants, nicotine/tobacco, cannabis/marijuana, synthetics (such as K2, Spice, etc.), methamphetamine (meth), sedatives, and opiates/opioids (or any synthetic derivative).

Medically Managed Treatment of Addiction
Opiate addiction is a mental and physical condition that could involve an extended period of time to treat, we will tailor fit a program for each individual using 4 components:
Evaluation
Stabilization
Maintenance
Medically managed withdrawal
We also have addiction medical management tools such as Vivitrol for alcoholism, and treatment for all other drug addictions as well.