Drug Rehab Center in Spokane Washington 
Drug Addiction Treatment You Can Depend On
We help put lives and families back together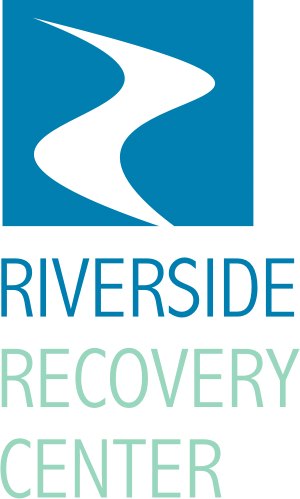 Riverside Recovery Center is often referred to as Spokane's "best drug rehab center."
You can expect the following from our skilled and caring team:
An integrative team of physicians and behavioral health clinicians committed to redefining treatment and recovery
Medically Assisted Treatment via Suboxone or Subutex
We treat all forms of substance abuse and addiction including alcohol, amphetamines, benzodiazepine, cocaine, hallucinogens, inhalants, nicotine/tobacco, cannabis/marijuana, synthetics (such as K2, Spice, etc.), methamphetamine (meth), sedatives, and opiates/opioids (or any synthetic derivative).
Contact us today to discuss your treatment options. We understand this is a difficult for your privacy is of the upmost importance. Your phone call is completely confidential and will be received by compassionate and experienced professional.